The methodology is an important part of your dissertation. It describes a broad philosophical underpinning to your chosen research methods, either quantitative or qualitative, to explain to readers your approach better. Make sure that you're clear about an academic basis for your choice of resea...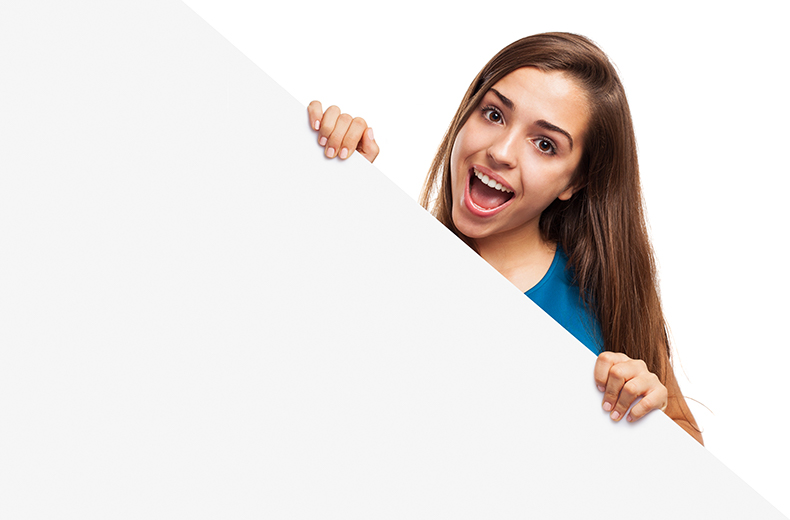 Like an article?
Leave your email and get weekly digest of the best articles in the inbox
A well-formatted thesis cover page is easy and fast to write, and you have no excuse for making mistakes. It's the first part of your thesis that other people will see. That's why even a small mistake in its format or any other element will create a bad impression and leave you with no or only parti...
Starting a new piece of writing can be challenging. What can be more challenging than a good thesis? It's more complex and important than a simple essay that you write regularly because you need to introduce your point of view or idea, write every sentence well, build a strong argument or claim,...
How should you start when you need to write a good thesis? This helpful review shares important information on what students should include in their theses and covers every section and background details. Save yourself from possible academic headaches by first structuring this important paper. The r...
When you focus on thesis writing, don't isolate yourself from the world and abuse your body because it won't help you make a clear argument and support your idea from a reader's point of view. The best way to keep the motivation necessary to write a good paper on your topic is to prioritize your hea...