Writing a research proposal is not an easy task, especially for those students who has no experience. Also, it is a time-consuming task that needs to be crafted properly. It should present your goal in studying and tell about your achievements. In this article our experts have gathered tips that may...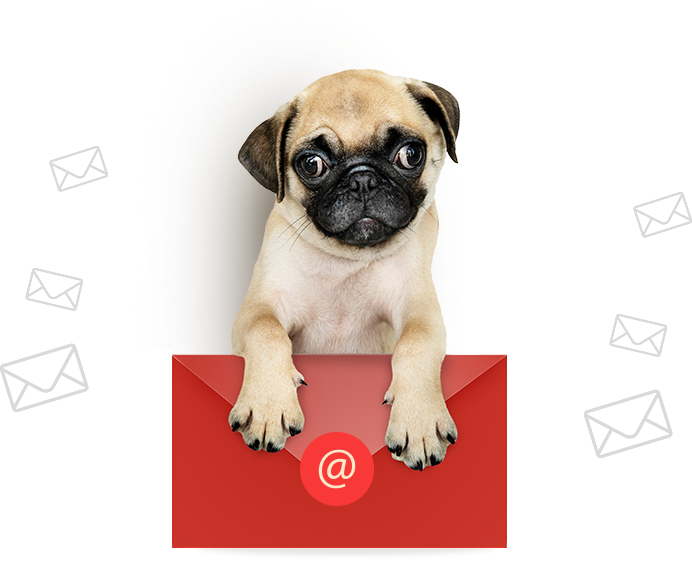 Like an article?
Leave your email and get weekly digest of the best articles in the inbox
It's common for students to write a case study. You may feel anxious when you have a case analysis to submit because it seems a complex task to analyze a certain problem and give your effective solution. Things become more difficult when a high-school student works with specific real-life cases or...
In academic writing, a thesis is related to complex papers. Usually, it is called a Master's or a Doctoral thesis and can be compared to a dissertation. The main differences between them are size and width of uncovered topic. How long should a thesis be?Professional Essay HelpStudents place abstra...
There are a few crucial steps for creating a great thesis statement:Choose a topic that you are familiar with. Writing about something you have good knowledge in, are passionate about always turns into a masterpiece. If you wonder how to start a thesis, choose a specific topic rather than a general ...
The methodology is an important part of your dissertation. It describes a broad philosophical underpinning to your chosen research methods, either quantitative or qualitative, to explain to readers your approach better. Make sure that you're clear about an academic basis for your choice of res...
A well-formatted thesis cover page is easy and fast to write, and you have no excuse for making mistakes. It's the first part of your thesis that other people will see. That's why even a small mistake in its format or any other element will create a bad impression and leave you with no or only p...
Starting a new piece of writing can be challenging. What can be more challenging than a good thesis? It's more complex and important than a simple essay that you write regularly because you need to introduce your point of view or idea, write every sentence well, build a strong argument or clai...