How should you start when you need to write a good thesis? This helpful review shares important information on what students should include in their theses and covers every section and background details. Save yourself from possible academic headaches by first structuring this important paper. The r...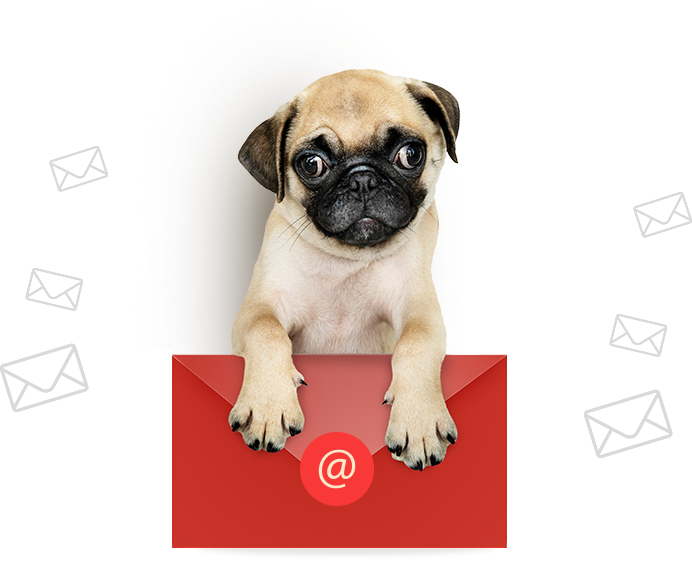 Like an article?
Leave your email and get weekly digest of the best articles in the inbox
When you focus on thesis writing, don't isolate yourself from the world and abuse your body because it won't help you make a clear argument and support your idea from a reader's point of view. The best way to keep the motivation necessary to write a good paper on your topic is to prioritiz...